The sport of rowing has been enjoyed by the residents of Niagara Falls and the surrounding area for over 25 years. Young rowers trained and rowed through their respective Niagara Falls high schools such as Saint Paul, Saint Michael, AN Myer and Westlane. Since no local rowing facility existed, the high school programs all trained at out of town rowing facilities leading to monetary issues, challenges in transportation and summer job scheduling conflicts. For these and other reasons, keeping young rowers in the sport has always been a challenge.
2012
In 2012 the long talked about idea of having a summer rowing program in Niagara Falls finally came to life. A dock was built on Lyons Creek. After adding a coaching boat and motor and the procurement of two singles and a trainer boat, the Club was a reality. It was a humble beginning, but a beginning none the less. This pilot project involved 10 Saint Paul High School rowers and a lot of determination. It was a huge success.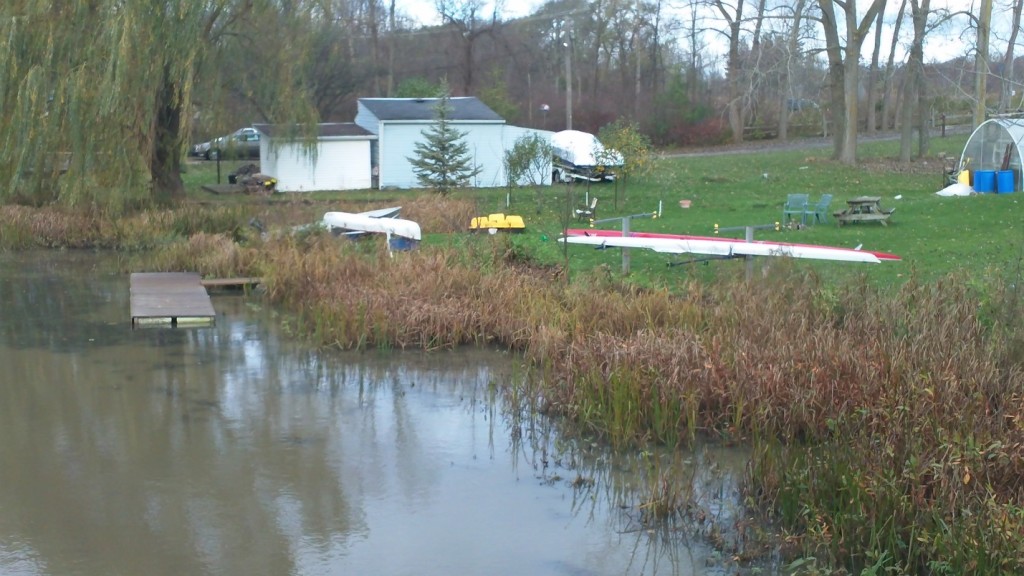 2013
Building on the success of 2012, the goal for 2013 was to expand and serve up to 24 athletes. To do this an expansion of the club was needed. The dock was expanded to more than double its original size and a double rowing shell was purchased. In addition, a private single and double were generously made available for club use. The membership offer was extended to include current Saint Paul rowers as well as past alumni. The available capacity of 24 was sold out almost immediately. The idea that Niagara Falls could carry a rowing club of its own was now obvious. By the end of the year rowers from Saint Michael High School were invited out to row and their enthusiasm for the club was immediate. The club organizers now knew they were on to something big. The challenge now was to keep ahead of the rapidly growing interest.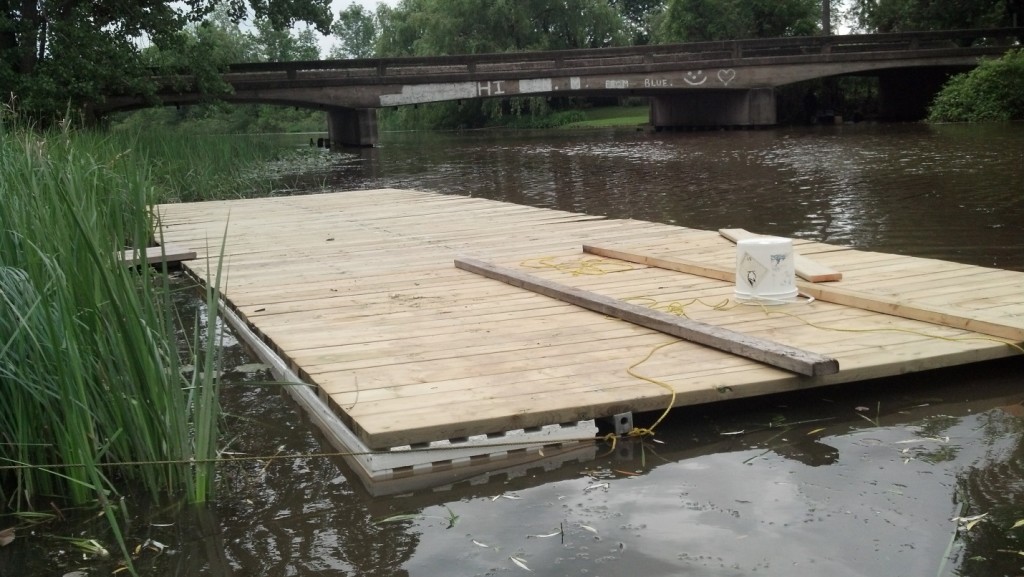 2014
A plan was needed to accommodate the overwhelming interest, so early in 2014 the Niagara Falls Rowing Club was officially incorporated. Three additional four-person rowing shells have been purchased, almost quadrupling our ability to serve the interest from the community. Membership explodes to over 60 people rowing through Niagara Falls Rowing Club. The dock was expanded again to make launching and docking easier and faster. Ongoing conversations with the City of Niagara Falls are leading to a larger and more permanent location including a new boathouse.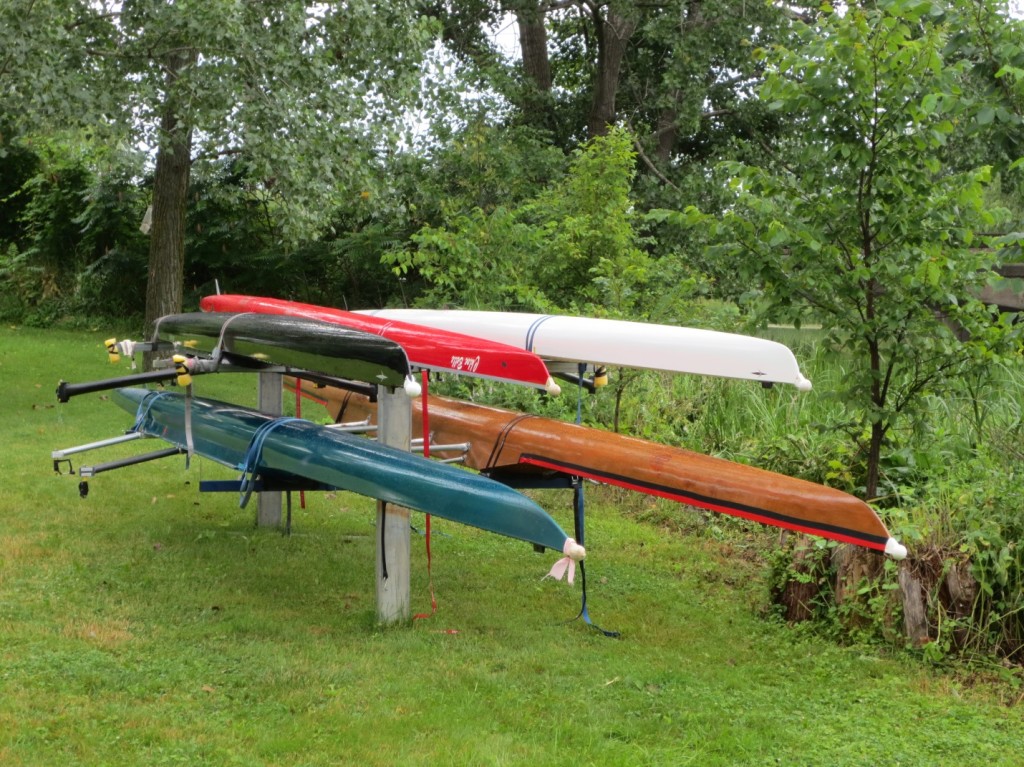 2015
By the end of summer 2015 plans are in place to move the club from its start-up location on Lyons Creek to a permanent location in George Bukator Park on the shores of the Chippawa Creek. Without the support and co-operation of the City of Niagara Falls none of this would have been possible. This year saw the addition of three 8-person rowing shell from our friends at Silver Lake Rowing Club and through the generosity of Ontario Trillium Foundation a brand new double and quad. Membership continues to grow at a pace faster than we could ever have hoped for. The summer session alone is hosting over 80 local rowers. This fall will see Niagara Falls Rowing Club participate in its first competitive regattas.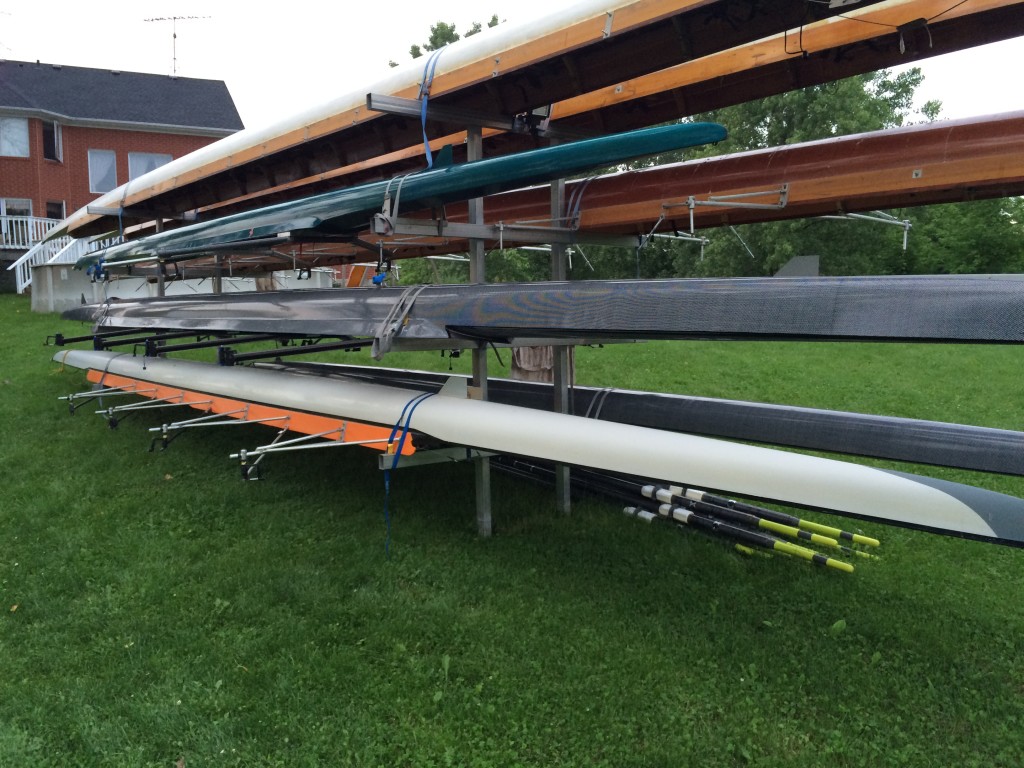 2016
2016 saw the completion of our new boathouse and docks in George Bukator Park. Membership in all categories from youth, recreational, competitive and adult continue to grow exponentially. Our fleet of equipment as well as equipment owned and shared by our members is impressive. 2016 also saw the first entries into major regattas such as The Royal Canadian Henley Regatta and the Head of the Charles.